Free Sample Lesson from the Pianoforall Course – Book 1: Rhythm Style Piano


Use code SAVE20 for an additional 20% off
This Pianoforall sample lesson is from the first e-book – Book 1: Party Time Rhythm Style Piano.
In the first e-book the focus is on chords and rhythm style piano. You start by learning a few basic chords and popular chord progressions that are used in many different songs.
The lesson above uses the chords that you have just learned about, but now you play them as broken chords.
You then go on to learn more chords and chord progressions, plus some theory too.
After you have learned the chords you are shown what the musical notation looks like. So you do learn to read music too, as you go along. But the emphasis is on playing, rather than theory.
The play first and then learn theory afterwards method, is much easier than the traditional way of learning piano.
This is what sets Pianoforall apart from traditional piano lessons and even most other online courses.
The teaching method used in Pianoforall is a much faster and easier way to learn, everything clicks in your brain better.
This is an excellent way for adults to learn piano. Pianoforall is especially recommended for adult beginner players.
Learn more about Pianoforall by reading my full review here:
Pianoforall Review: By Current Pianoforall Student (2023)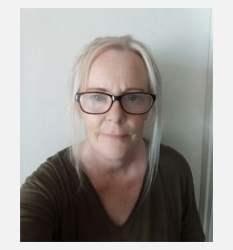 Latest posts by Debbie Lee
(see all)