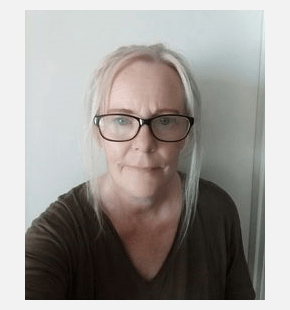 Hi there! My name is Debbie.
Welcome to PianosRock.com
Many years ago (decades actually) I learned classical piano as a child.
I've often thought that one day I would get back into playing the piano again.
I feel like there is a big blank spot in my brain though. I remember very little. Despite getting to a fairly advanced level of the Trinity College of London course in classical piano.
Well… the day to start relearning piano has finally come.
My very generous children recently bought me a digital piano. They've been listening to me for years, telling them how I used to play. Now they want to see it for themselves.
Fortunately with YouTube, there are plenty of tutorials and tips to help with learning or relearning piano/keyboard.
There are also some really good online courses and apps available too.
My son (who also has a keyboard) bought himself the popular online course, Piano For All. It's probably the most affordable keyboard/piano course there is. So a good place to start. This course is especially recommended for adult students, who want to learn quickly.
I have also been working my way through the course. I'm really enjoying it and it's helping to trigger old memories.
You can read my full review and find out what I think of it here:
Pianoforall Review: Piano Lessons Online for Adults (2023 Update)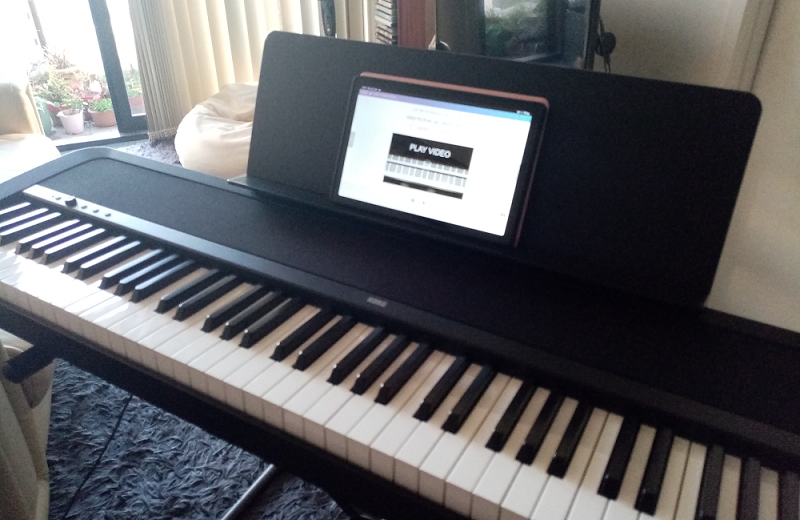 Thanks for visiting my site. I hope you find it helpful. Return often as I will be adding lots over the coming weeks.
🙂
Follow Us on Social Media: