A digital piano is a great choice for a student or even a serious pianist, who requires the options a digital piano can offer. But an internet search will bring up thousands of results, so where do you start?
There's a lot to choose from, which can leave room for many mistakes, especially if you are a beginner. Choosing between things like the keyboards "action", onboard sounds, accessories, complicated features, and of course price point; can make this simple purchase seem more and more complicated.
You don't want to overspend but you also want to be sure you are buying a digital piano that you love, and one that has features that are most suitable for you. Watch the video above so you can avoid these 10 mistakes when buying a digital piano.
1.  You Wanted an Acoustic Piano
2.  You Picked the Wrong "Action"
3.  You Spent Too Much Money
4.  It's Too Complicated for You
5.  You Spent Too Little Money
6.  You Bought a Synthesizer or Workstation Instead of a Keyboard/Digital Piano
7.  You Bought A Keyboard Without Speakers
8.  You Didn't Consider Portability
9.  You Didn't Consider Accessories & Ergonomics
10.You Chose the Wrong Number of Keys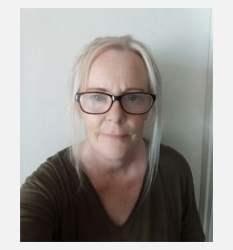 Latest posts by Debbie Lee
(see all)