There's a bad way to practice and a good way to practice. Here's the ONLY way you should practice.
Find out how my students learn even difficult pieces in sometimes just 5 minutes of practice.
Are you an advocate of the AAR method (check out what it is in the video)? Let me know down there in comments. ?
Wanna own the metronome watch Jazer is wearing? Use the promo code 'JAZER20' to get 20% off. https://www.soundbrenner.com/jazer
The easiest way to learn piano: https://www.skoove.com/redirect?page=JazerLee
(All my students use this app too! ?)
? Timestamps
0:00 Intro
0:30 The Method
1:30 The Basics
2:00 The Wrong Way
4:00 Don't Gamble
4:54 Benefits
Stay in touch on Instagram for bite-sized piano tutorials and lessons- https://www.instagram.com/jazer.lee/
Subscribe for more free piano tutorials: www.youtube.com/c/LearnPianoWithJazerLee
╔═╦╗╔╦╗╔═╦═╦╦╦╦╗╔═╗
║╚╣║║║╚╣╚╣╔╣╔╣║╚╣═╣
╠╗║╚╝║║╠╗║╚╣║║║║║═╣
╚═╩══╩═╩═╩═╩╝╚╩═╩═╝
? Check out my other awesome playlists
Tutorials and Tips:
https://youtube.com/playlist?list=PLMawC1bdeZRHB4EYjsMDmgCDhBpCIvD3o
Easy Songs You Can Learn Right Now:
https://youtube.com/playlist?list=PLMawC1bdeZRFp0NKbEvunHj3Xl008OuHj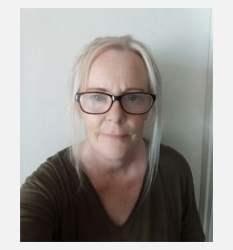 Latest posts by Debbie Lee
(see all)