While Stairway To Heaven is usually thought of as a piece of music reserved for guitarists, we're breaking the rules and playing it on the piano. It's beautiful, it's breathtaking and it deserves to be played anywhere and everywhere by everyone.
Join Lisa as she breaks down Led Zeppelin's classic song Stairway To Heaven step by step to ensure you get all the information you need.
She gives you tips and tricks to approach and overcome the tricky bits and she demonstrates each section slowly to make sure you fully understand how to play it yourself before she moves on.
If you ever wanted to learn Stairway To Heaven on piano, we've got you covered.
Sheet Music Download: https://d1923uyy6spedc.cloudfront.net/264116-resource-1627596452.pdf
Chapters:
0:00 – Lesson Overview
0:12 – Intro (section #1)
2:01 – Intro (section #2)
4:14 – A Section – The Main Melody
6:02 – A Section – Alternate Endings
7:42 – B Section – Altered Main Melody
8:58 – C Section
10:14 – D Section
12:49 – Tips To Help Learn This Piece
13:18 – Outro
14:17 – Making Your Left Hand Even Fancier
15:47 – Final Thoughts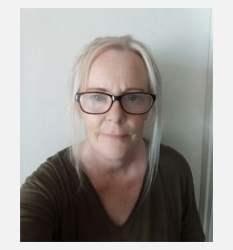 Latest posts by Debbie Lee
(see all)